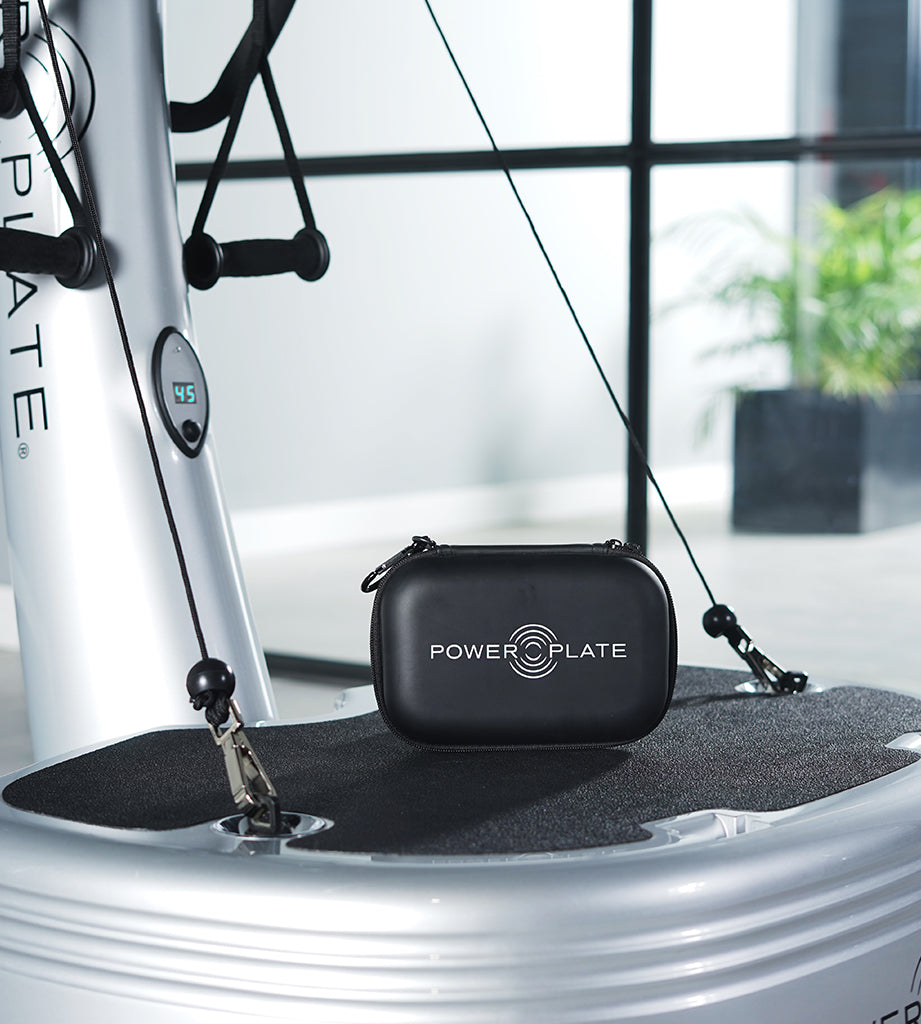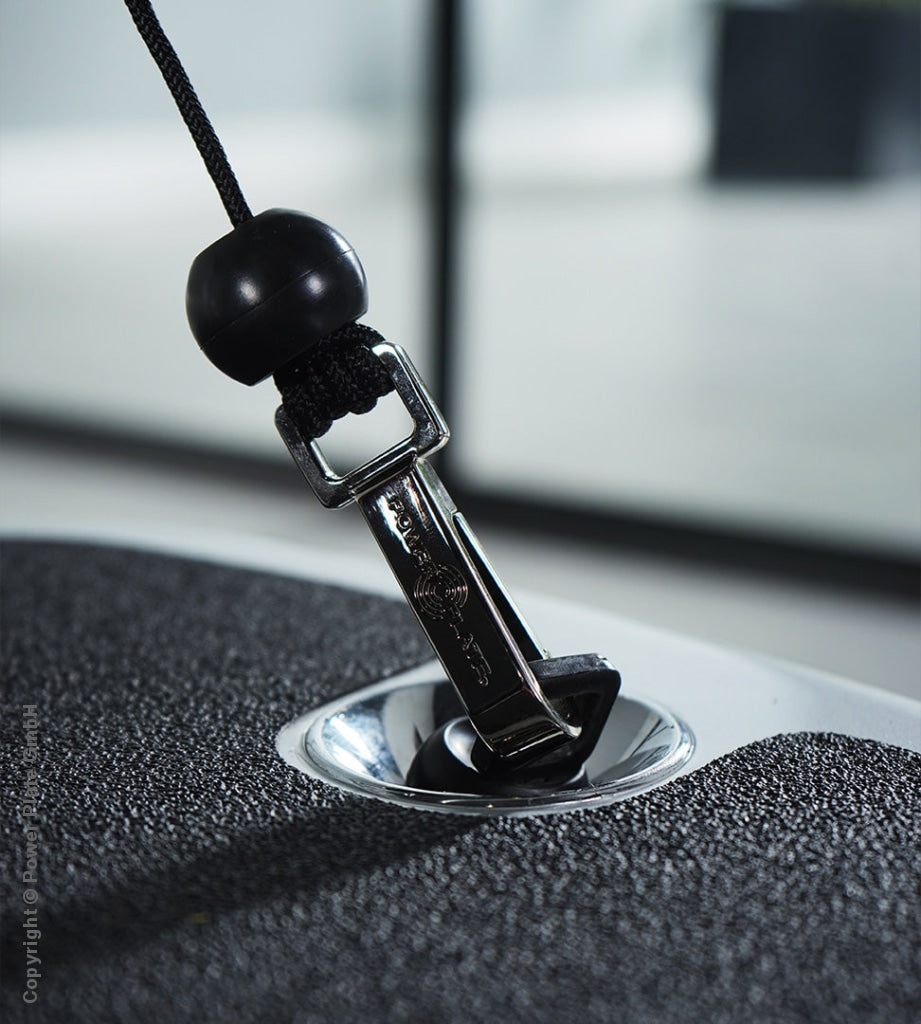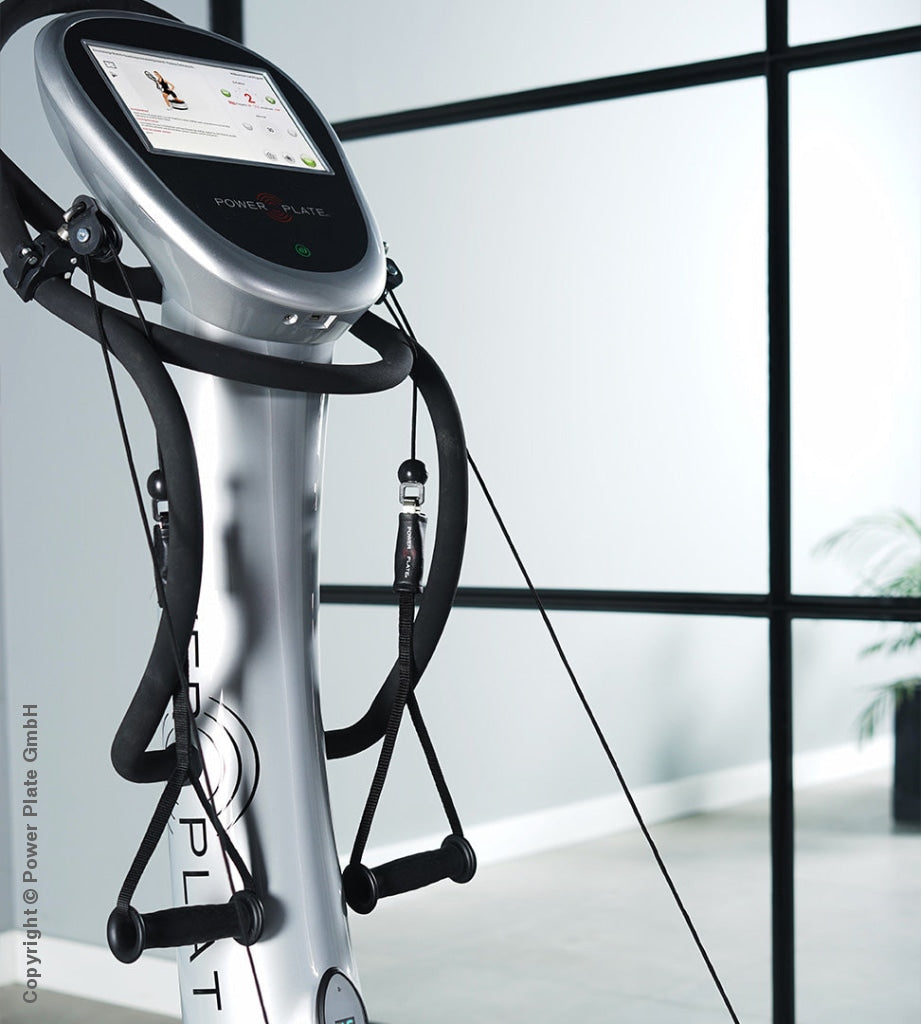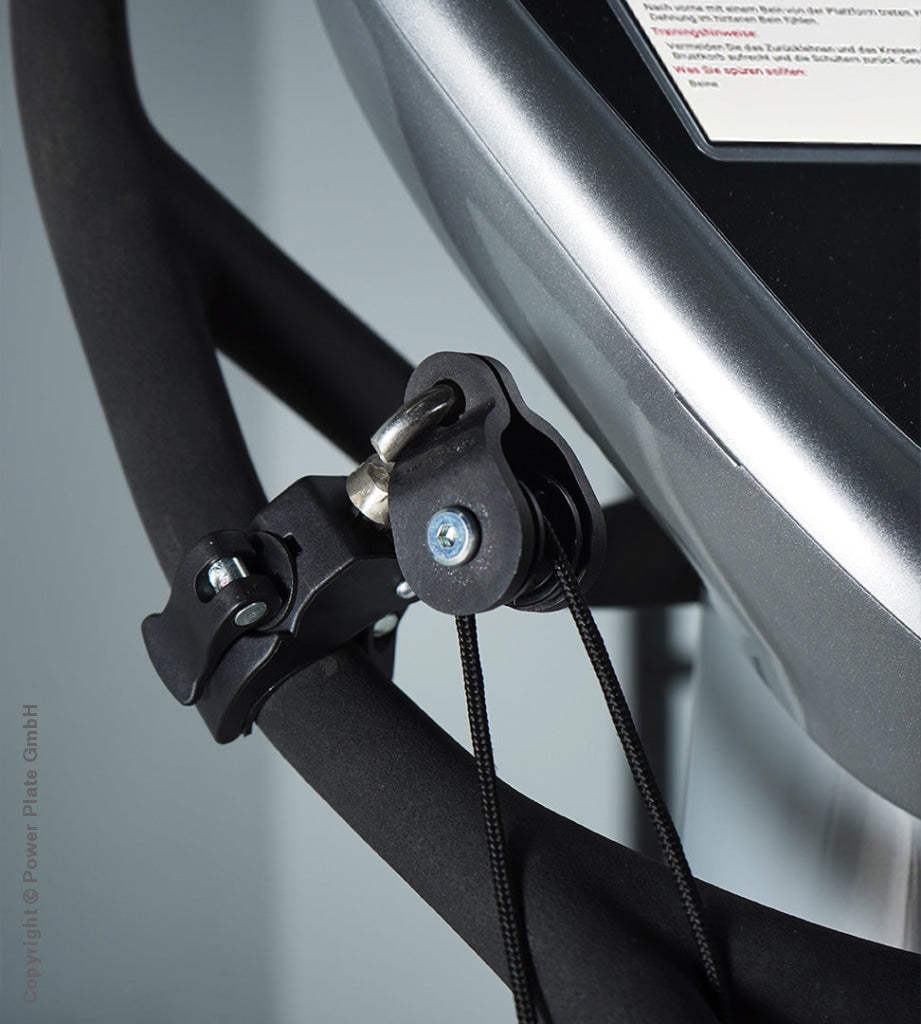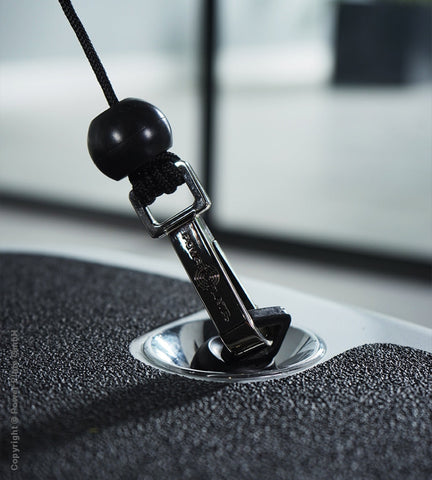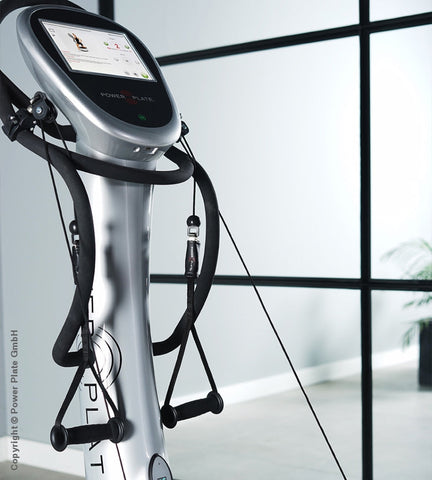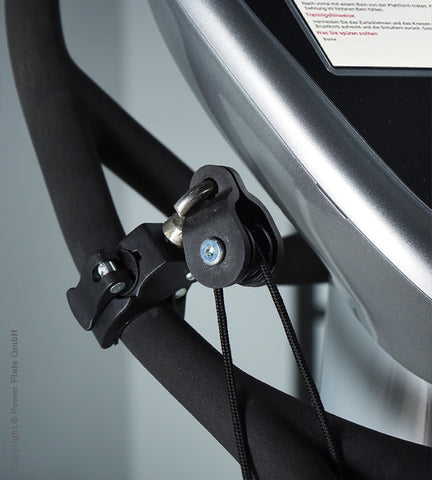 POWER PLATE Umlenkrollenset
With the deflection pulley set, the existing cable pulls can be extended and the upper body exercises can be carried out even more intensively and dynamically. Compatible for models: my7 / pro4plus / pro6plus / pro7
Availability:
Many In Stock
Limited-Time Offers, End in:
151

D
8

H
23

M
0

S
Shipping info
Please see the overview for shipping information.
Delivery is made by a freight forwarder to the curb.
A delivery with assembly service can be booked at your desired location.
Versandkosten pro Artikel
14 days right of return
Our terms and conditions apply.
With the deflection pulley set, the existing cable pulls can be extended and the upper body exercises can be carried out even more intensively and dynamically.
Compatible for models: my7 / pro4plus / pro6plus / pro7
SHIPPING INFO
Our delivery dates or deadlines are exclusively non-binding information, unless these have been expressly agreed between you and us as binding. The delivery time information is based on empirical values, but can vary. The goods you ordered leave our warehouse within 3-5 working days after receipt of payment. We are not liable for delays in delivery that occur with the shipping service provider during the shipping route or when arranging an appointment with the buyer.
REFUND POLICY

1. We grant you a 14-day right of return, without prejudice to your legal rights. To do this, simply send the goods back to us within 14 days from the day you received the goods. To meet the return deadline, it is sufficient that you send the goods before the deadline expires to:

Power Plate GmbH
Ostring 17
65205 Wiesbaden

A revocation must be submitted in writing. You can find a sample recall form at: https://powerplate.de/pdf/widerrufsformular.pdf

If you return goods in accordance with the return policy, we will refund you the purchase price you have already paid for your original purchase. The buyer bears the transport risk and return costs.

Please contact us before returning the item to clarify the type and costs of the return in order to keep the costs low.

2. The right of return applies to all undamaged and complete goods that are sent to us in their original packaging. We ask that you contact us before returning the goods if the goods do not meet these requirements.

3. For the repayment we use the same payment method that you used for the original transaction, unless something different was expressly agreed with you.

4. The contractually granted right of return does not affect your legal rights. These remain unrestricted and independent of the right of return. In particular, the statutory warranty claims and your right of cancellation remain unaffected.
In addition, our general terms and conditions apply, which you can read at any time following link can see.